Micro Technologies
Social Media
Telling the story of innovation, accuracy and technology in animal feeding
Micro Technologies is the leading provider of advanced, comprehensive and innovative technologies that work with food producers to grow a safe, wholesome food supply more efficiently and profitably. With a critical role of helping beef and dairy go from farm to table, Micro Technologies has a large impact on the foods we eat, but their primary audience is small – large commercial feedlots and dairies.
True to their mission of innovation, Micro Technologies didn't want to approach social media with bland, outdated messaging that would only reach a small target. They wanted to be a voice and leader in the arena of animal agriculture. We needed to bring their story of how technology has and will improve sustainability while also improving ROI to their customers, along with some myth busting, and increasing engagement and fun to their social platforms.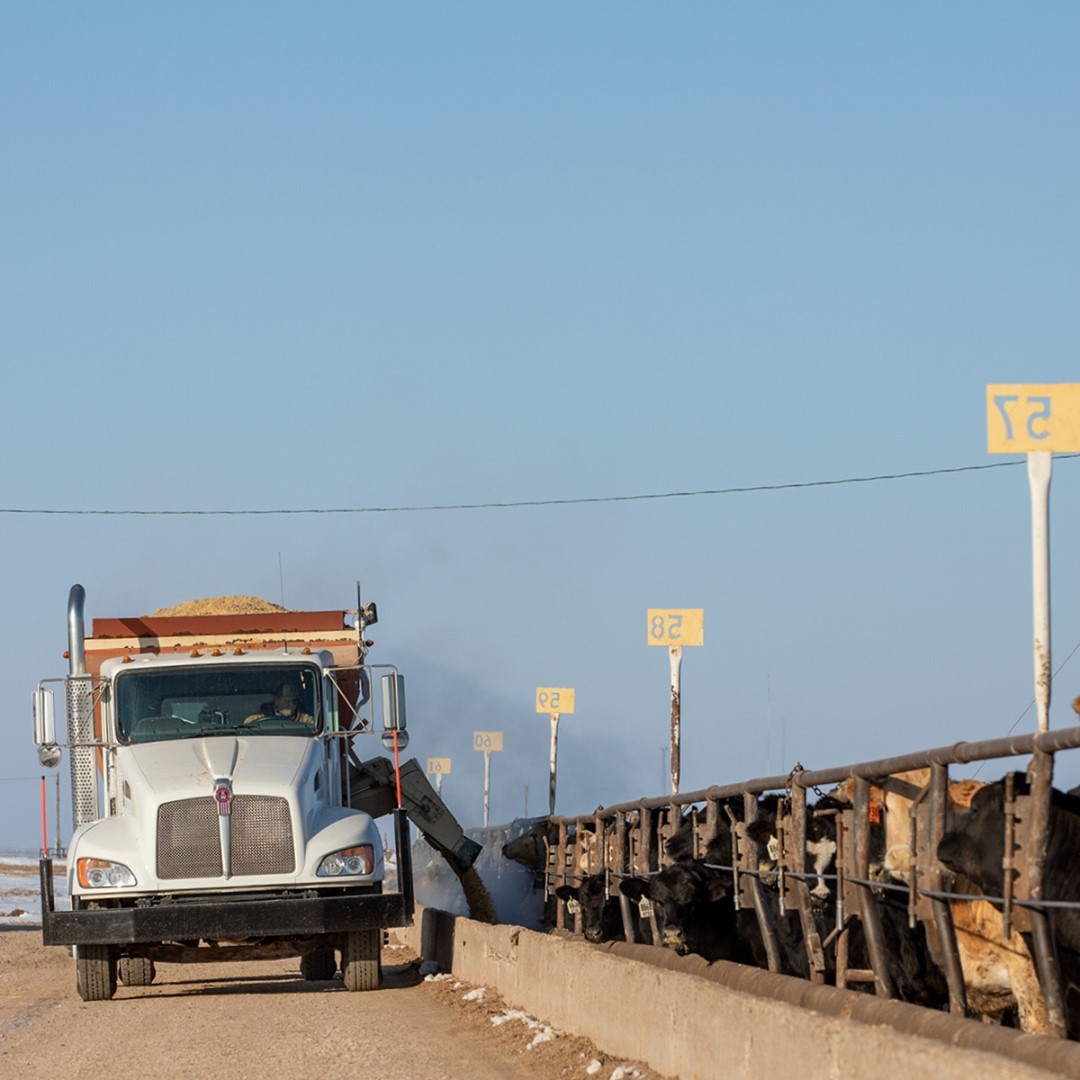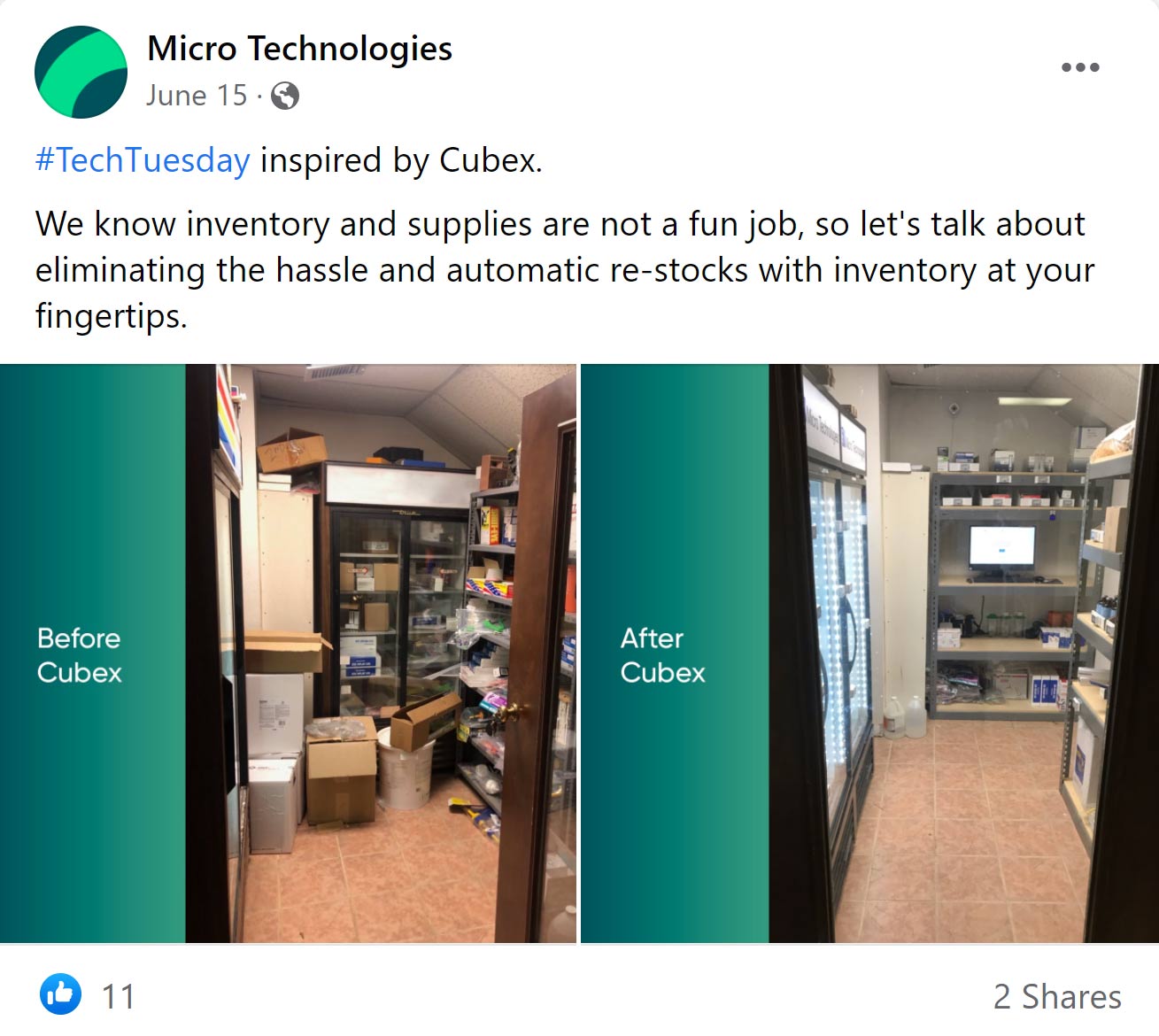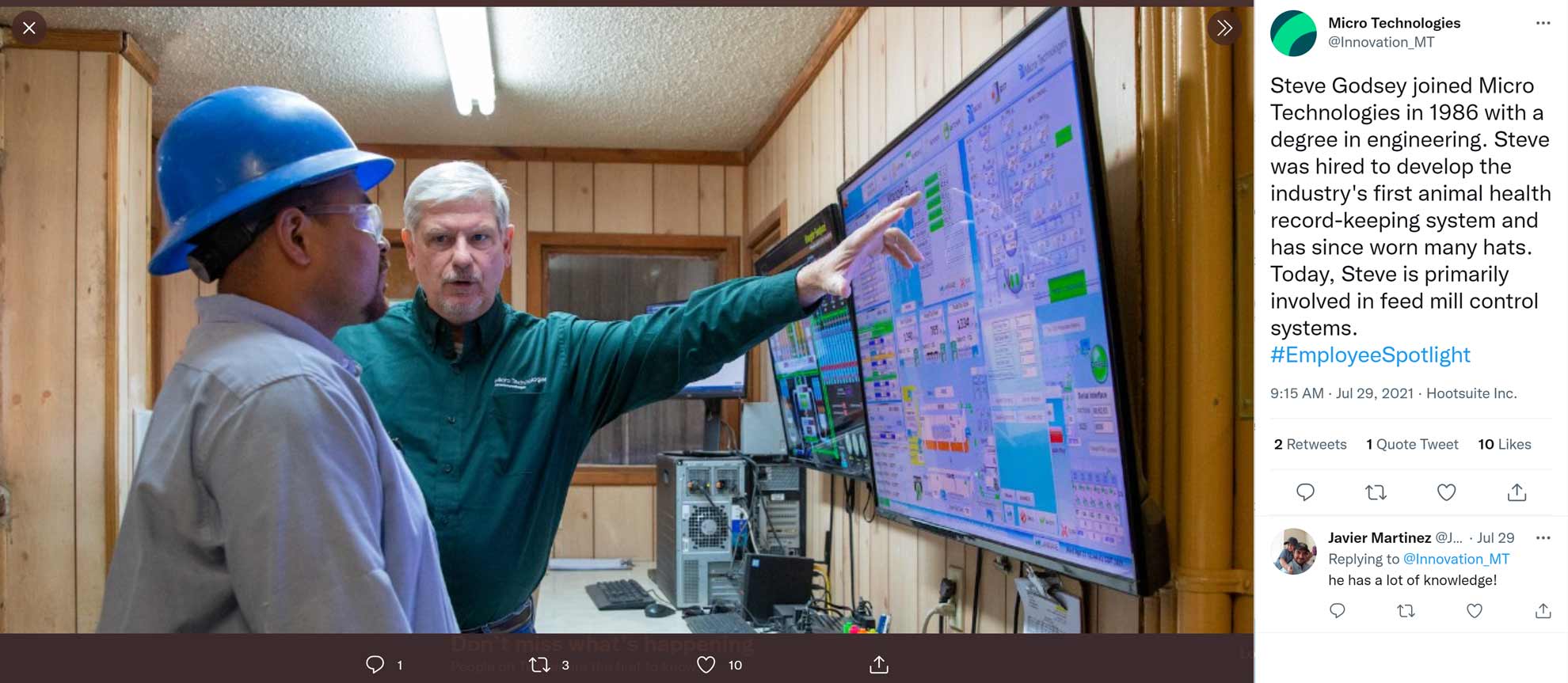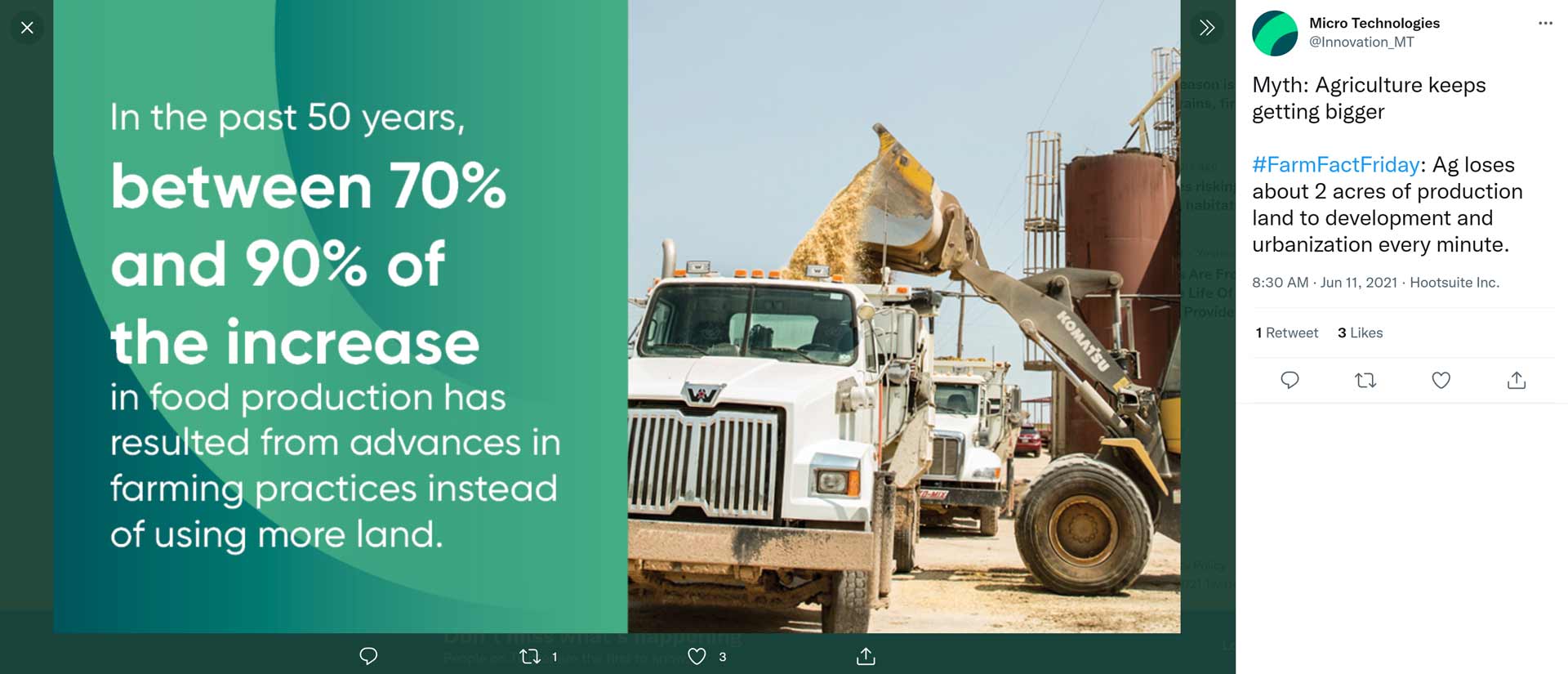 In two years Micro Technologies more than tripled their following on Facebook, doubled their following on all other platforms, had an average of more than 9 content clicks per day, and expanded their presence on additional social media platforms. Through strategic branding and social media strategy, Micro Technologies sees an average daily engagement rate of about 8% on Facebook and 12.4% on Instagram – multiple percentage points above page average.