Establishing a Nonprofit's Story
Cactus Feeders, one of the largest beef and pork producers in the United States, has a long history and commitment of helping their communities. In 2019, the employee-owners founded Cactus Cares, a 501(c)(3) nonprofit. It needed its own identity to complement the work employee-owners of Cactus were dedicating to their family, friends and neighbors through Cactus Cares. By identifying their story, a strategic brand was launched to encourage participation and bring awareness.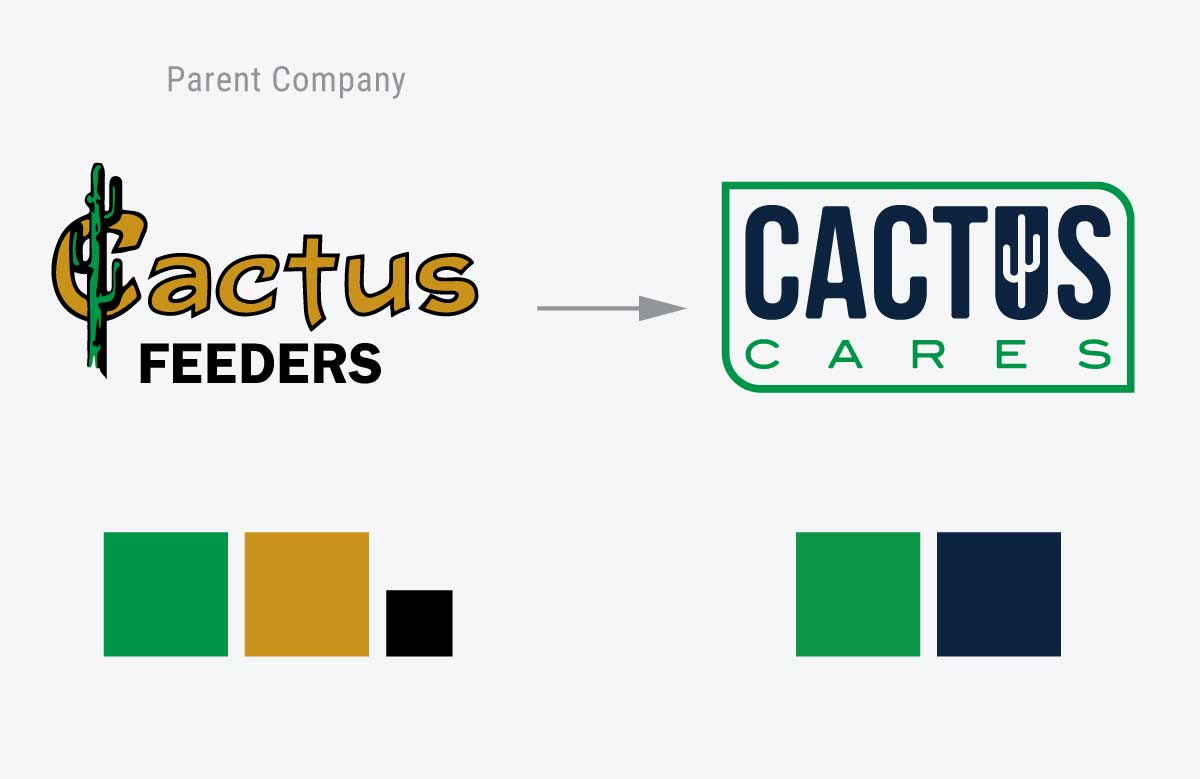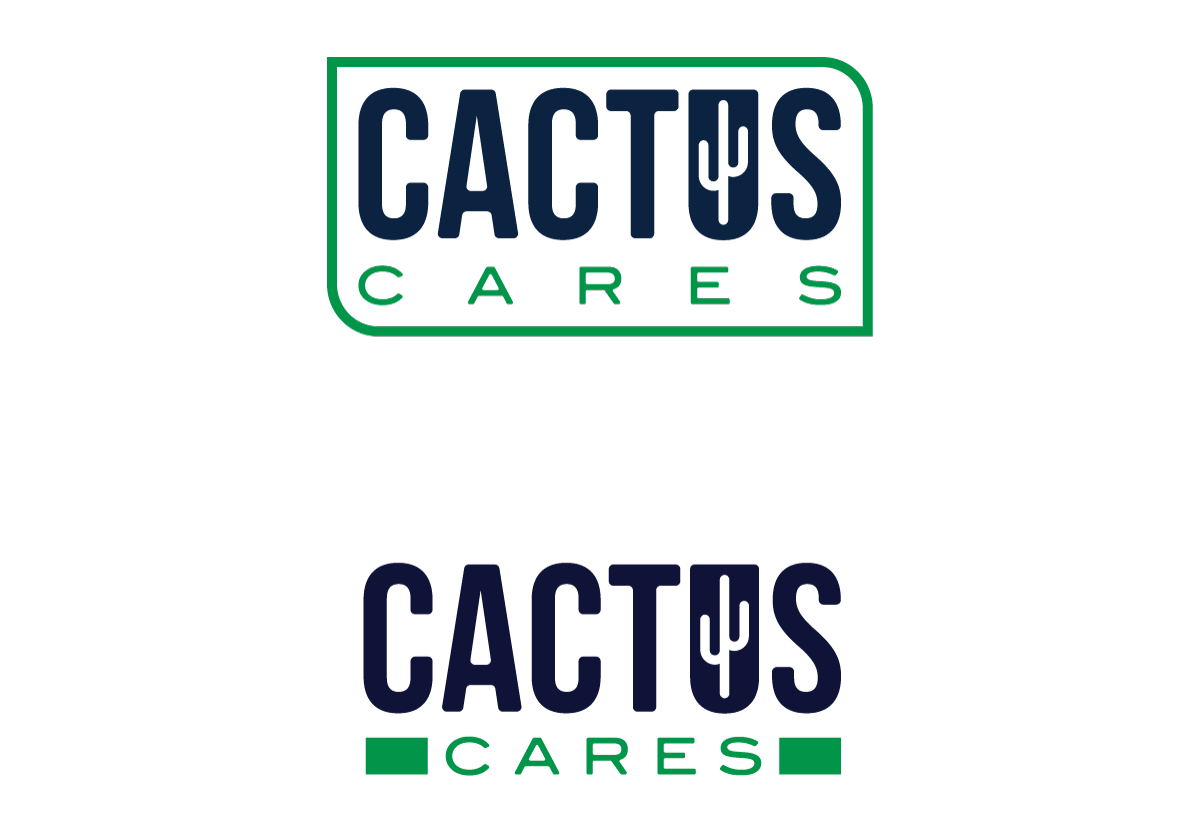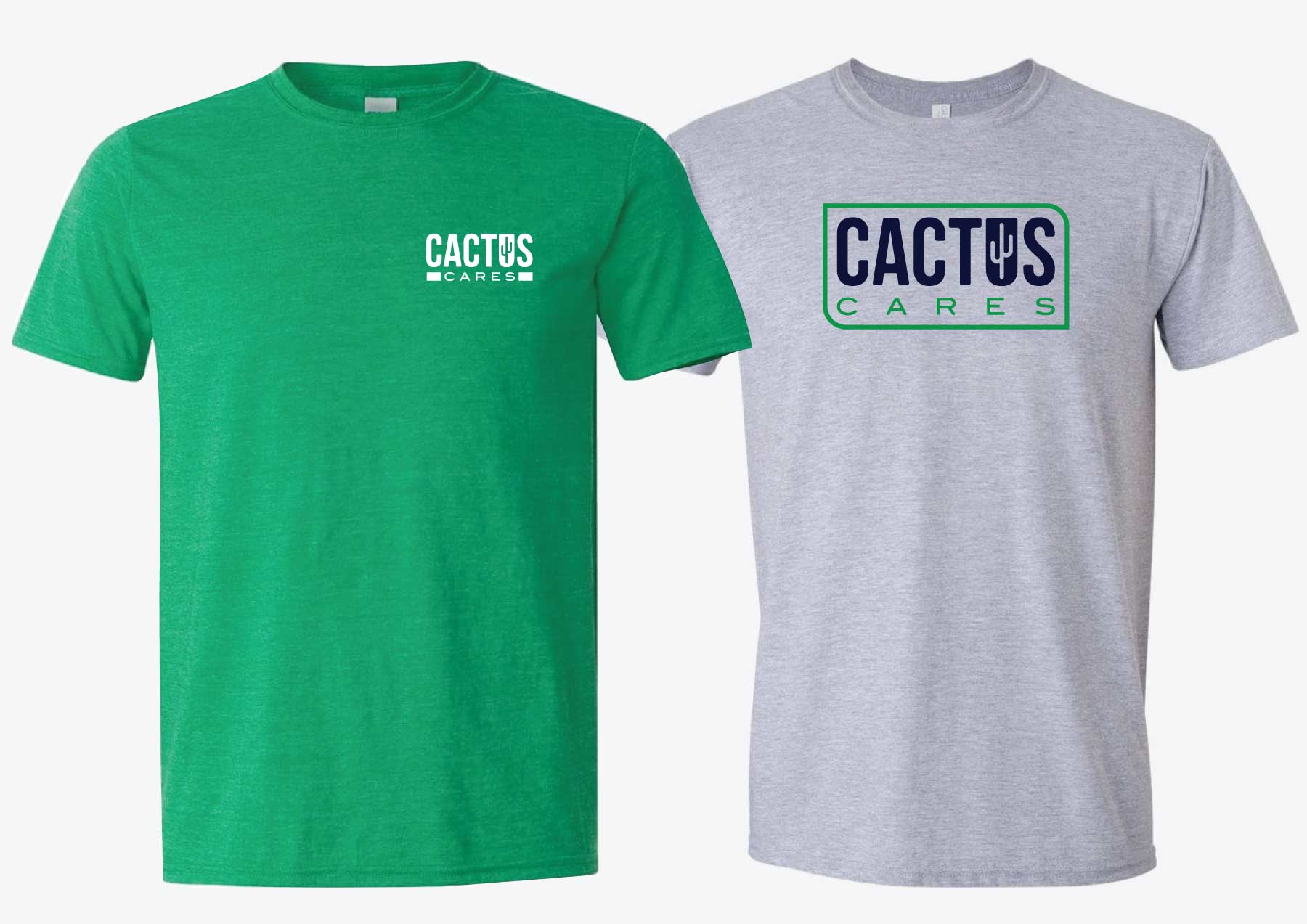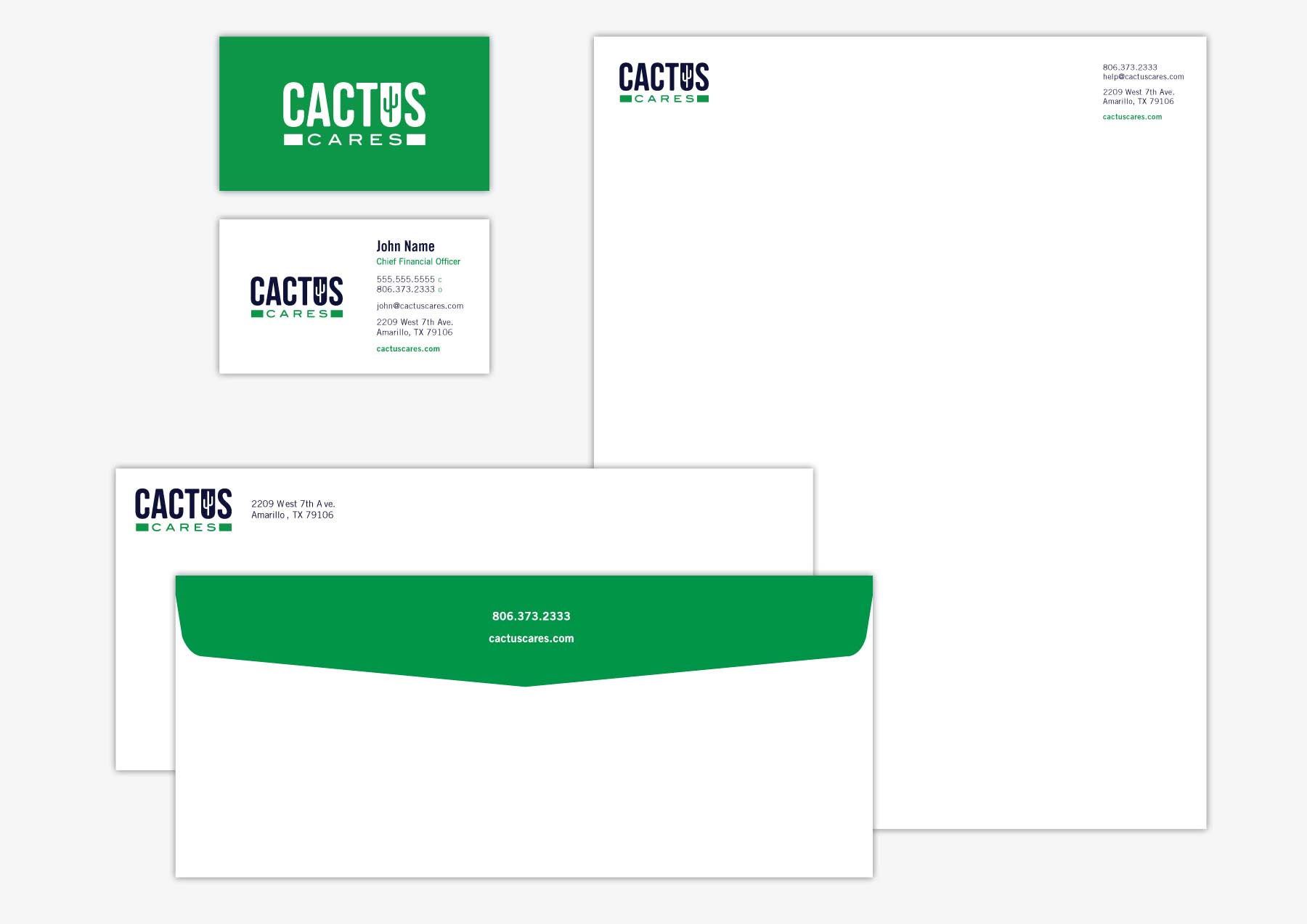 We created a foundation of communication that Cactus Cares could distribute across all channels as they launched in the communities and with their employees.
"We at Cactus Cares believe improving the communities we live and work in begins by serving our underfed and under-resourced neighbors."
"Sustainable
Nutrition and Communities"
"When we feed, serve, care for, and improve the well-being of our families, friends and neighbors, we help sustain all of us."
"We collaborate with local-level foundations and institutions with similar goals in order to instill a grassroots approach to ensuring a sustainable source of protein for the long-term."
This is a grass roots community employee led non profit. Imagery was chosen to embody the people in the communities. The juxtaposition of the monotone and color created a nice way to humanize the issues.
The client was enthused with the brand identity and story of who Cactus Cares is.