Red Angus
Association of America
Brand Refresh
Rebranding for a breed
moving forward
The Red Angus Association of America is a thriving and growing organization enhancing and promoting Red Angus and Red Angus-influenced cattle for beef production. They reached out to Cultivate to rework the logo to be easily adaptable to many different applications as the Association moved forward.
We wanted consistency and modernization across all of our branding. The Cultivate team led us through the process to dig deep into the message we wanted to portray through our logo and colors, listened to our requests, were open to our suggestions and edits during proofing, and delivered new brand properties that we were excited to implement.
– Tracey Koester, Publisher and Advertising Director, RAAA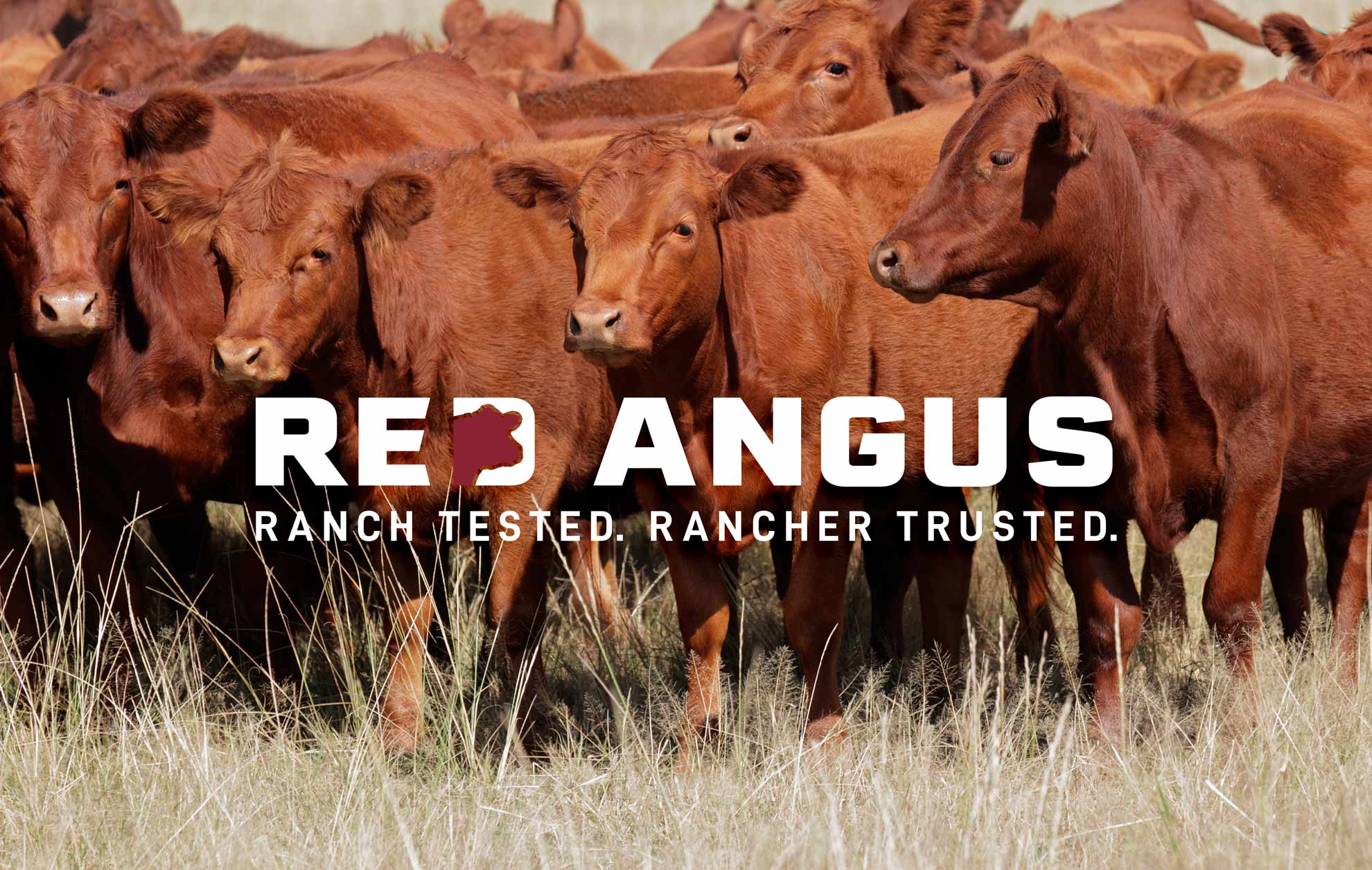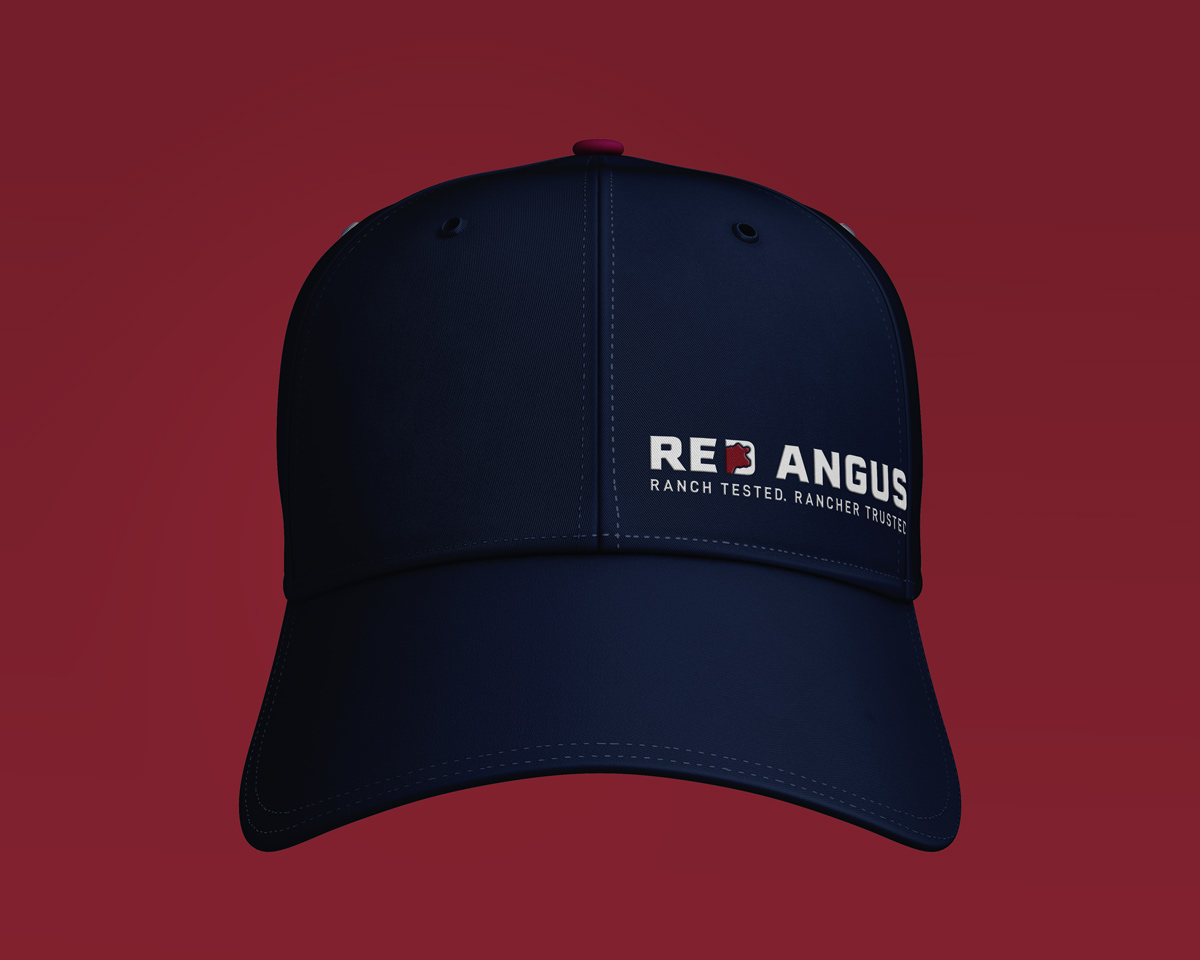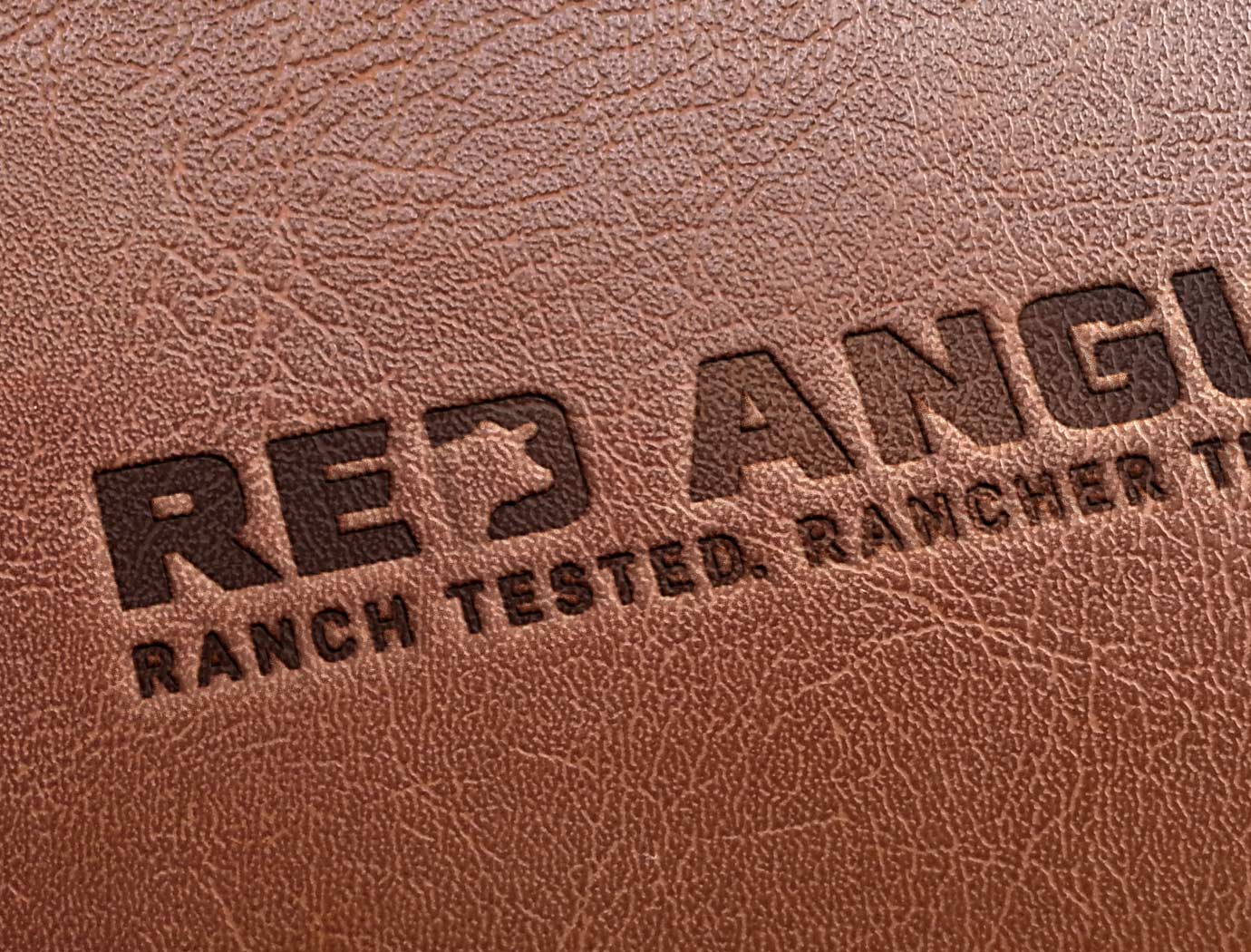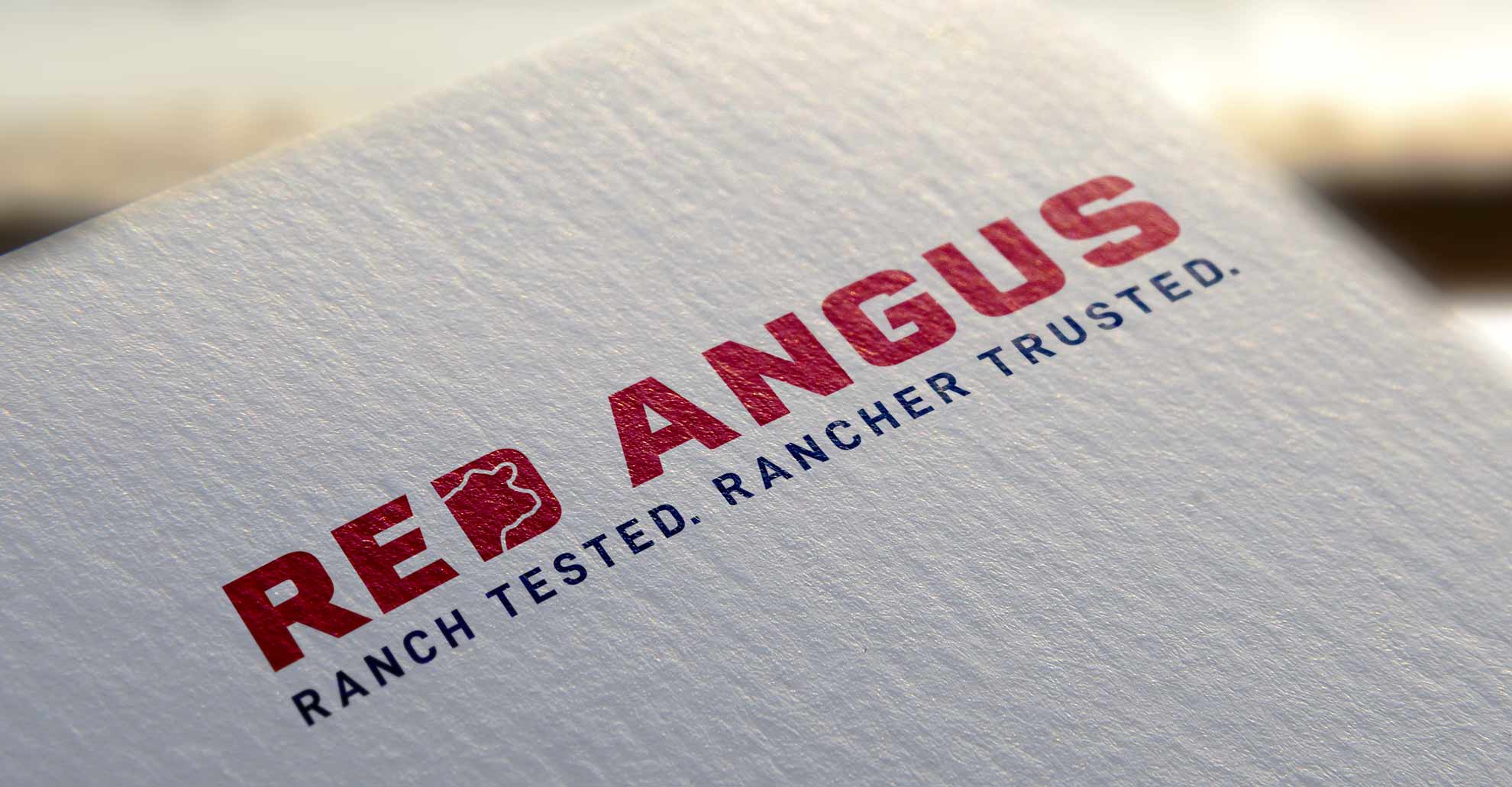 The new logo reflected the breed's reliability and genetic traits that have made it a go-to breed to withstand many harsh environmental elements from the extreme heat of Texas to the cold of North Dakota grasslands. Its bold clean look is easily recognizable in a field of different breed associations.
"By rebranding our association, it positioned us as professional, forward-thinking and reliable in the beef cattle industry, which perfectly communicates the message of our breed. Cultivate not only modernized our logo, but pulled through the important aspects of our breed's pioneering history, making a strong statement in a clean, concise and easily recognized logo." – Tracey Koester, Publisher and Advertising Director, RAA