Heart O' Texas Fair & Rodeo
A well known Central Texas fair and rodeo put its best heart forward
Over the past 70 years, the Fair & Rodeo has offered Central Texas a place to come and support the community while enjoying the sights, sounds and smells that make the Heart O' Texas Fair & Rodeo what it is. The Fair is held annually at the Extraco Events Center in Waco, TX, with over 238,000 in attendance in 2022. The Fair was looking for a cohesive brand moving forward. One that reinforced the name across all segments of the fair and rodeo, from year to year. Cultivate created a brand to unify the local community with the Fair using "Heart O' ____" slogans. The concept was for fairgoers to be a part of the emotion and action at Heart O' Texas.
The goal was to have a cohesive brand and a tagline that would easily move to any marketing material for each segment of the Heart O' Texas experience moving forward.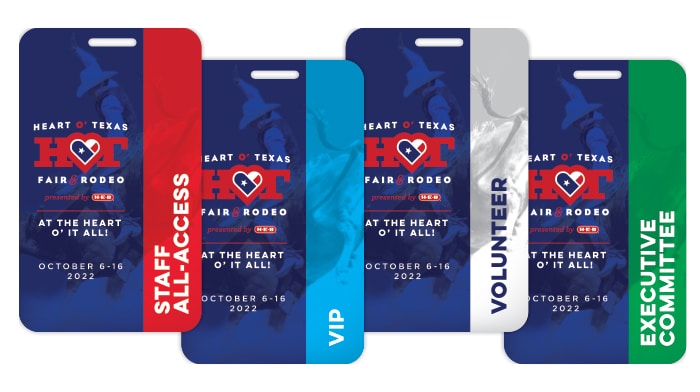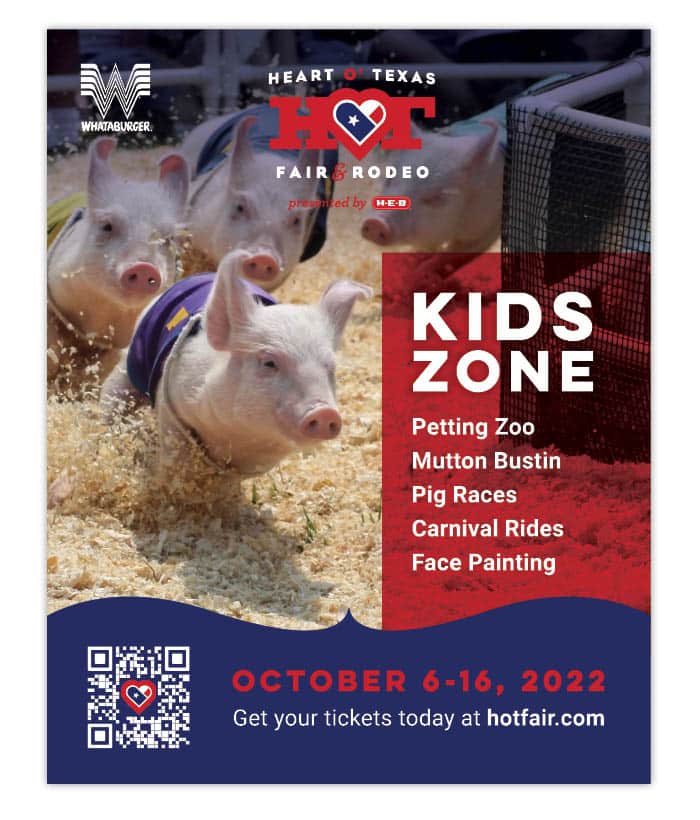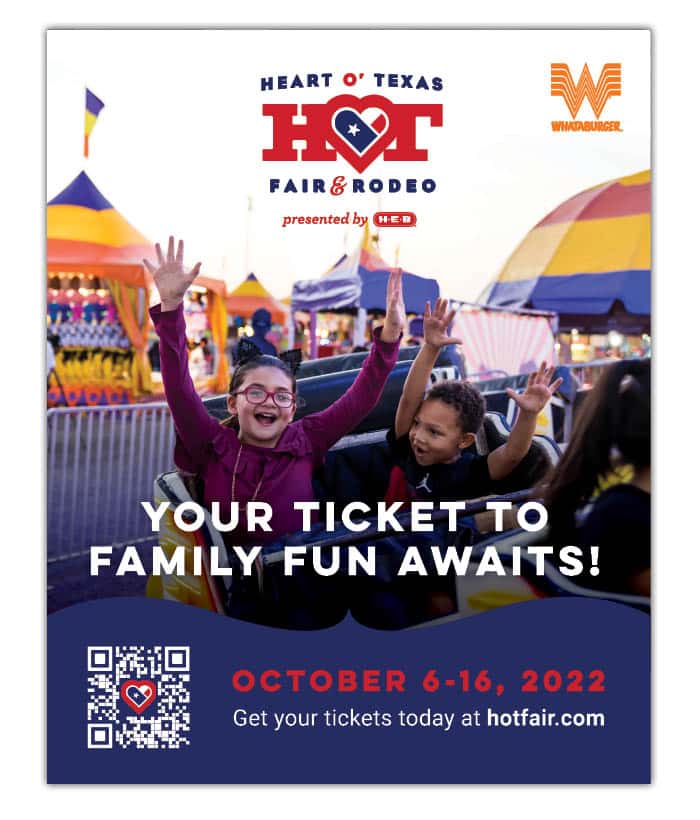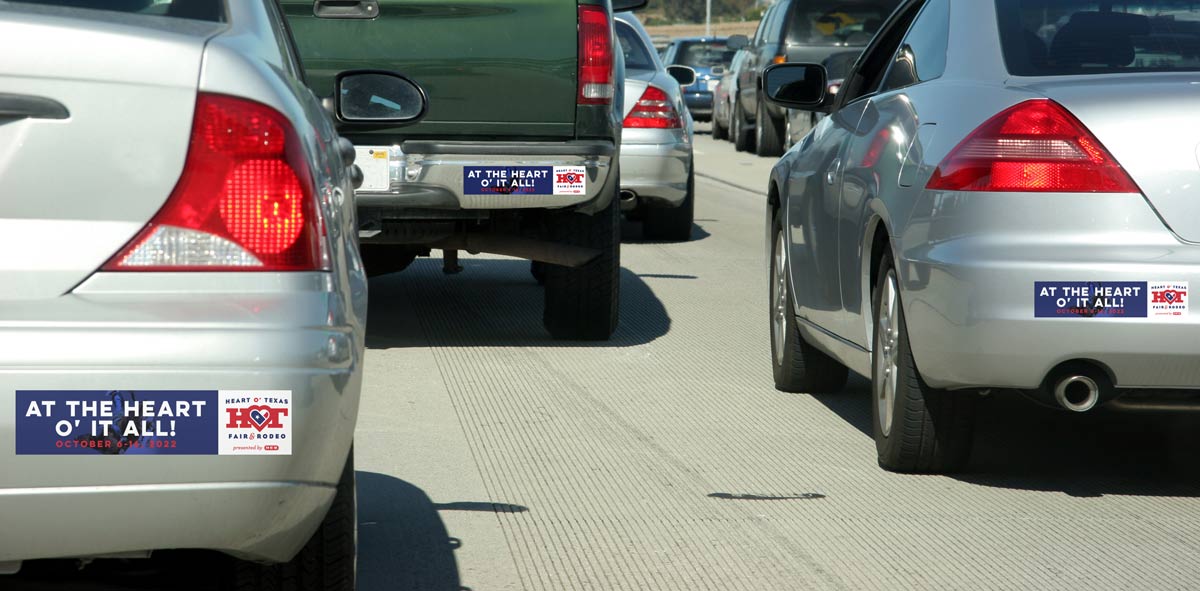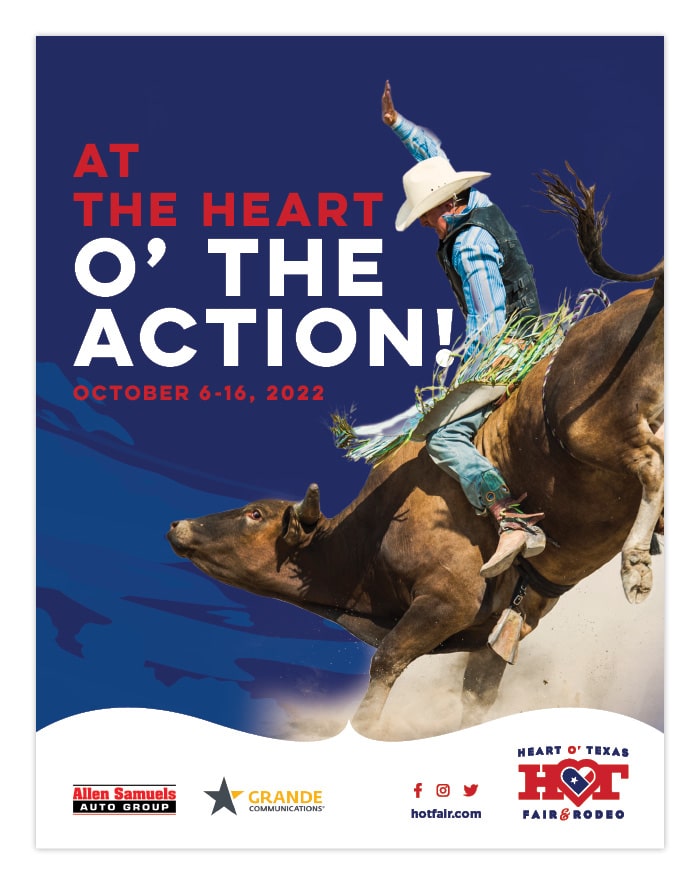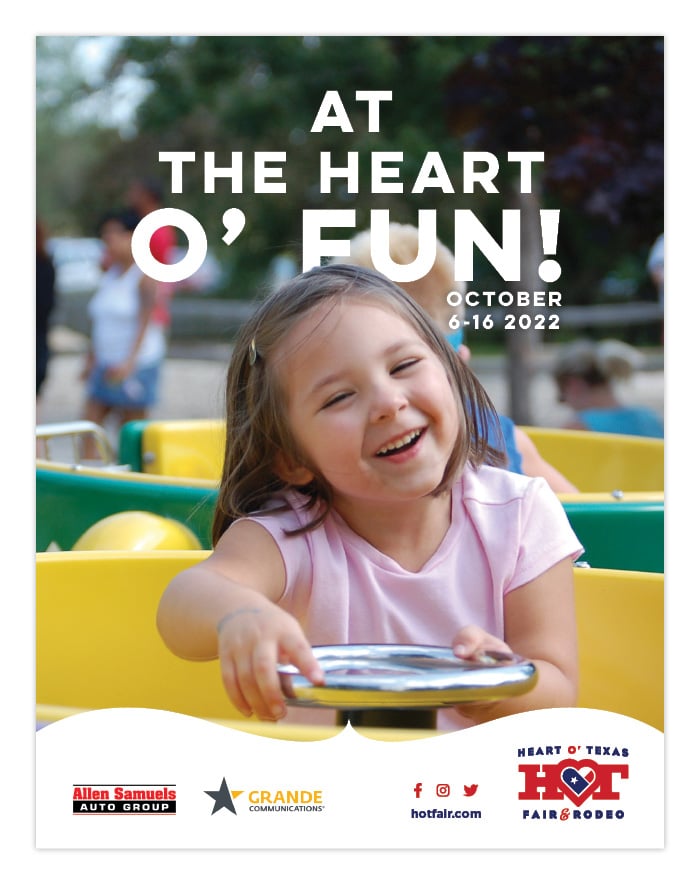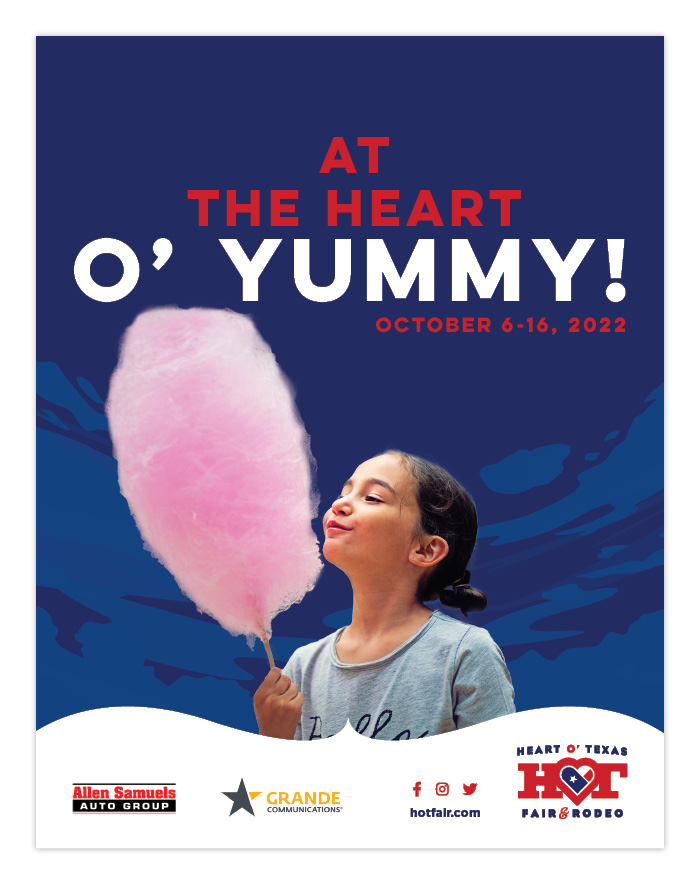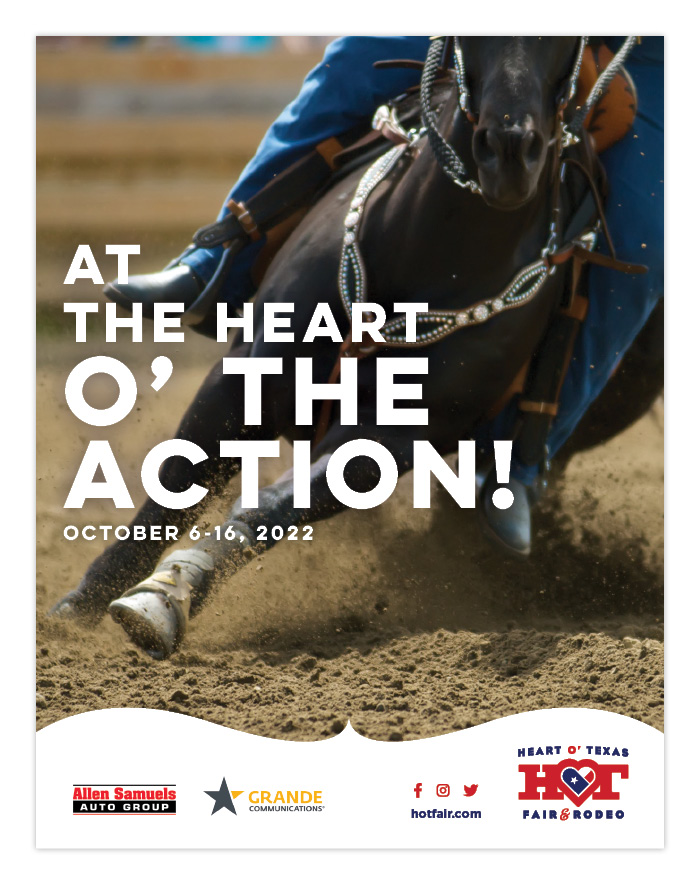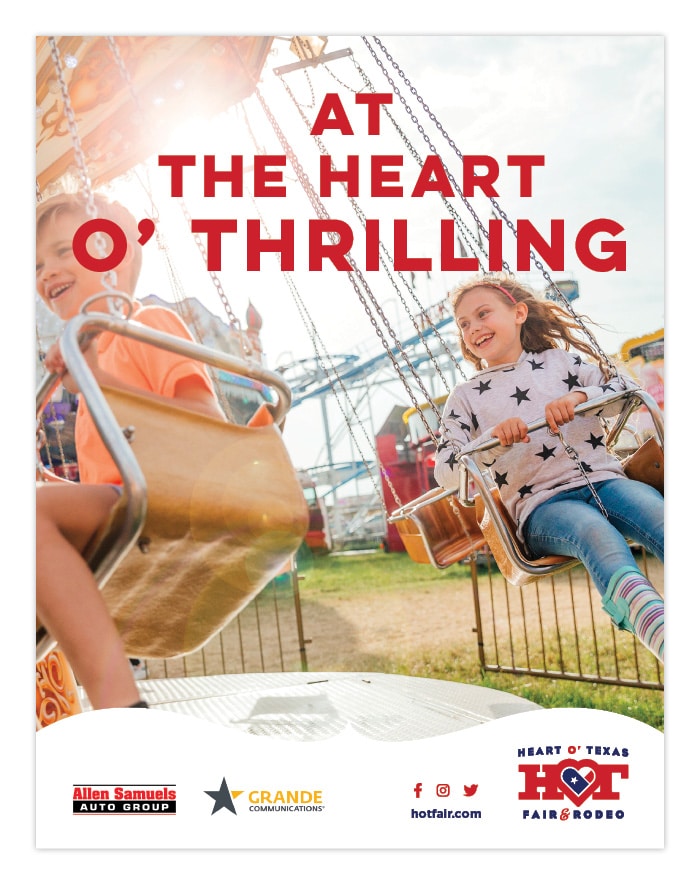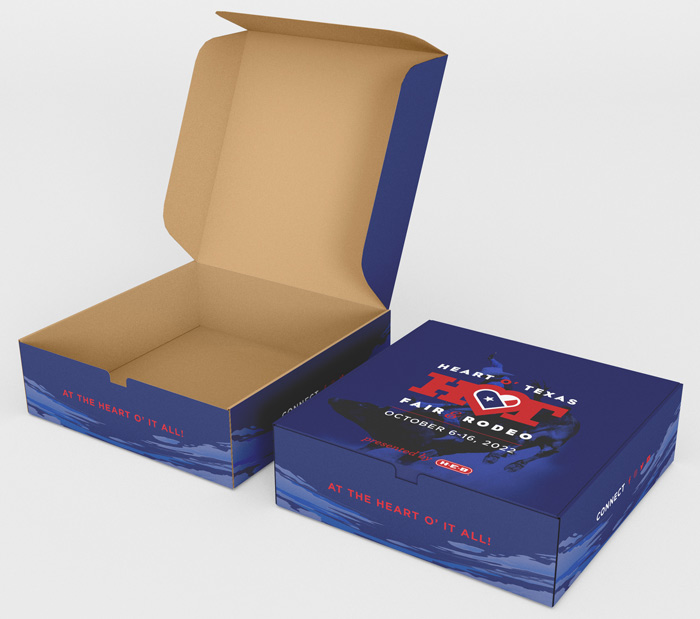 Cultivate set the Heart O' Texas Fair & Rodeo with a good foundation with an eye on building the well known brand into the future. 
"The Heart O' Texas team is such a pleasure to work with, and I have had so much fun helping their visions come to life! It is a great experience to see and be a part of all of the hard work that goes into their events."