Dairy MAX
Annual Recipe Book
A recipe book to connect the farmer to the consumer
Dairy MAX works daily to educate consumers on the many benefits of dairy and share how our favorite dairy foods get from farm to table. The goal of the Dairy MAX recipe book was to connect consumers with delicious dairy recipes and the farm families behind them.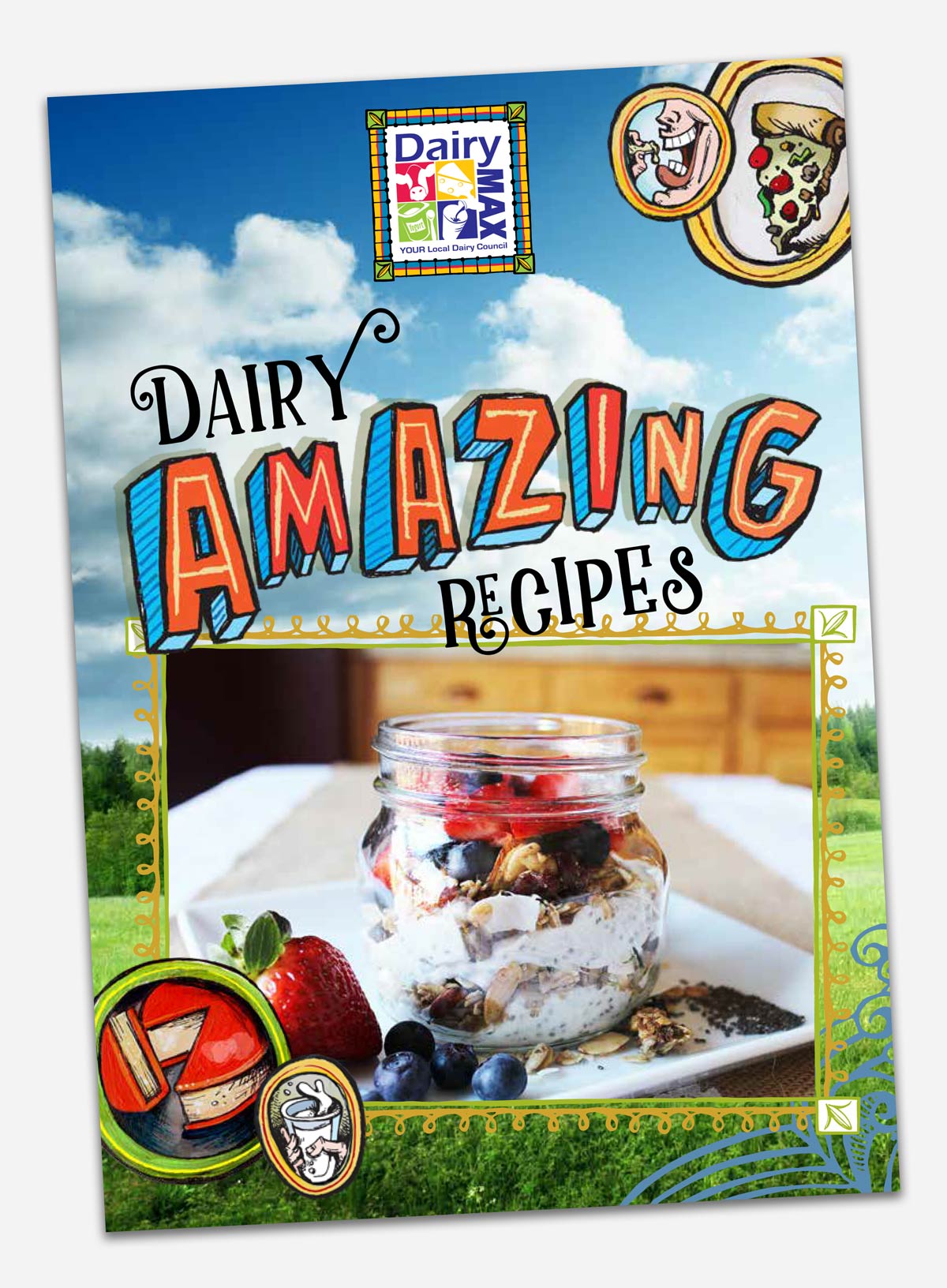 The Dairy MAX Recipe book is a way for dairy farmers to connect with consumers in an uniquely personal way.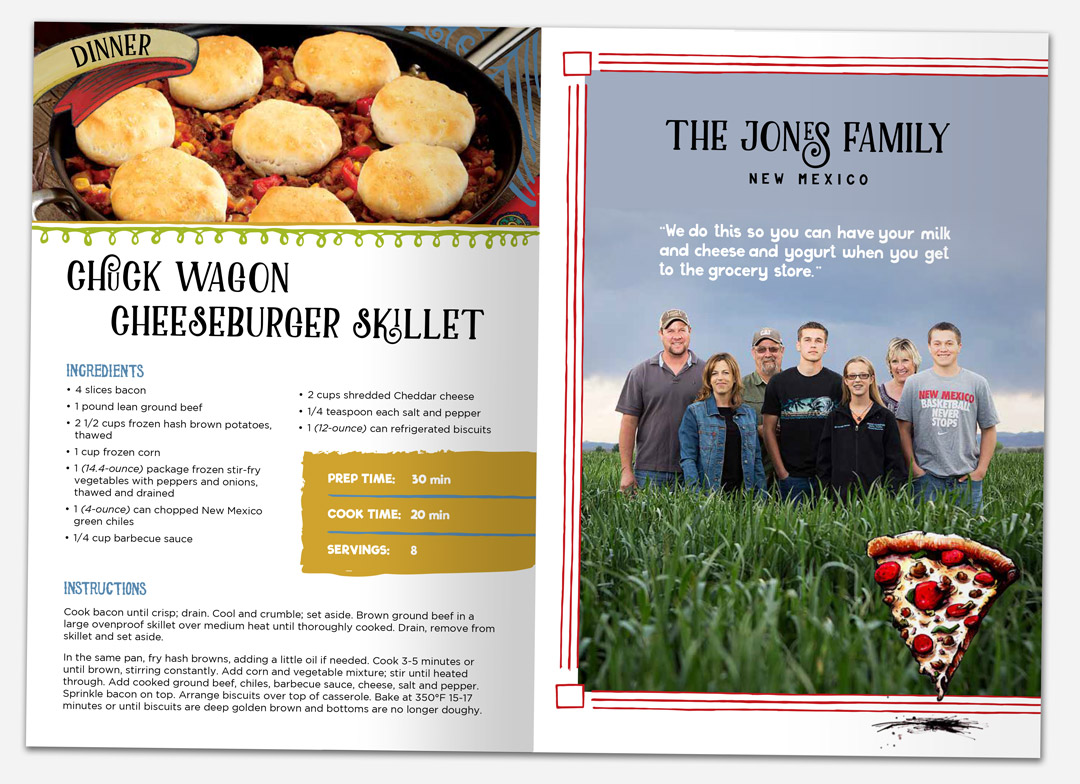 The Dairy MAX recipe book is handed out at various Dairy MAX events throughout the year, including the annual Passion 4 Pints blood drives. During P4P, the recipe book is handed out at blood centers across the Dairy MAX region and has become one of the most popular items among consumers.