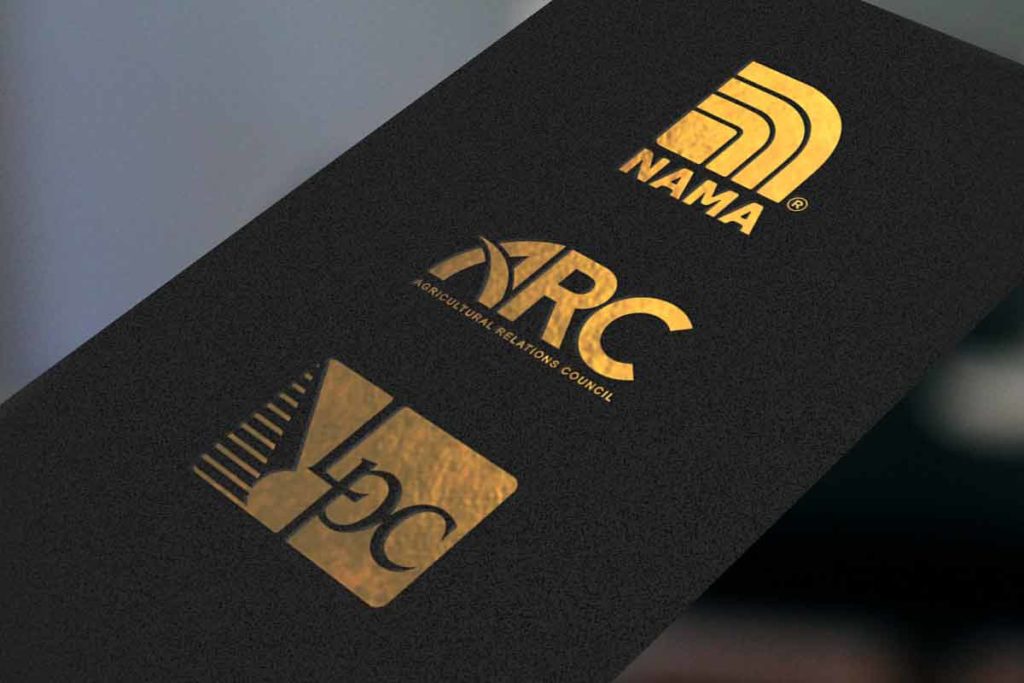 Insight Success Driving Greater Achievements William Durant said, "We are what we repeatedly do. Excellence, then, is not an act, but a habit." His famous statement, with ties to Aristotle's thoughts, is often simplified and quoted as, "success breeds success," by many a leader, coach or motivational speaker. And it can be motivating. At least, […]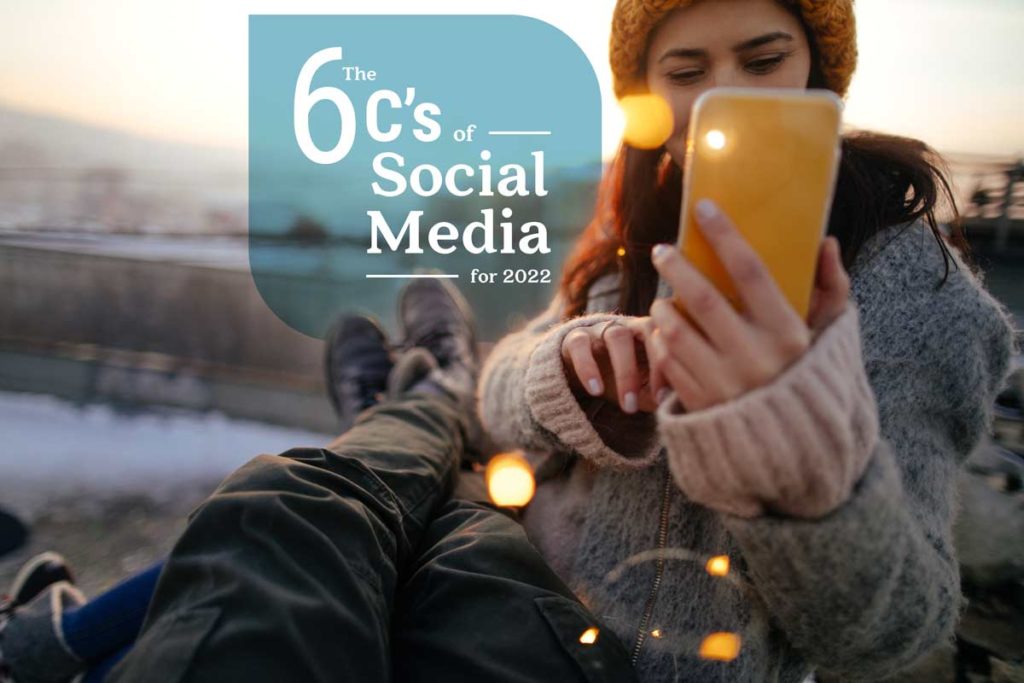 Most of the mainstream social mediatrends for 2022 can be categorized into 6 Cs. If we look at trends and break them down by HOW and WHY they work, we can turn reading about what's coming into having a plan for success designated for your target audience.
Here are 5 ways you can keep your community and audience engaged year-round when your event is not.