State Fair of Texas
Crops Exhibit
Texas agricultural education is planted at the State Fair of Texas
The State Fair of Texas Livestock and Agricultural department wanted to draw people into the livestock area off of one of the main thoroughfares with an educational experience. Nothing draws people especially kids like a hay maze. The maze was laid out to give educational information on the main crops of Texas. There were obstacles which included tunnels and walls made of different hay species grown in Texas that the fairgoers navigated.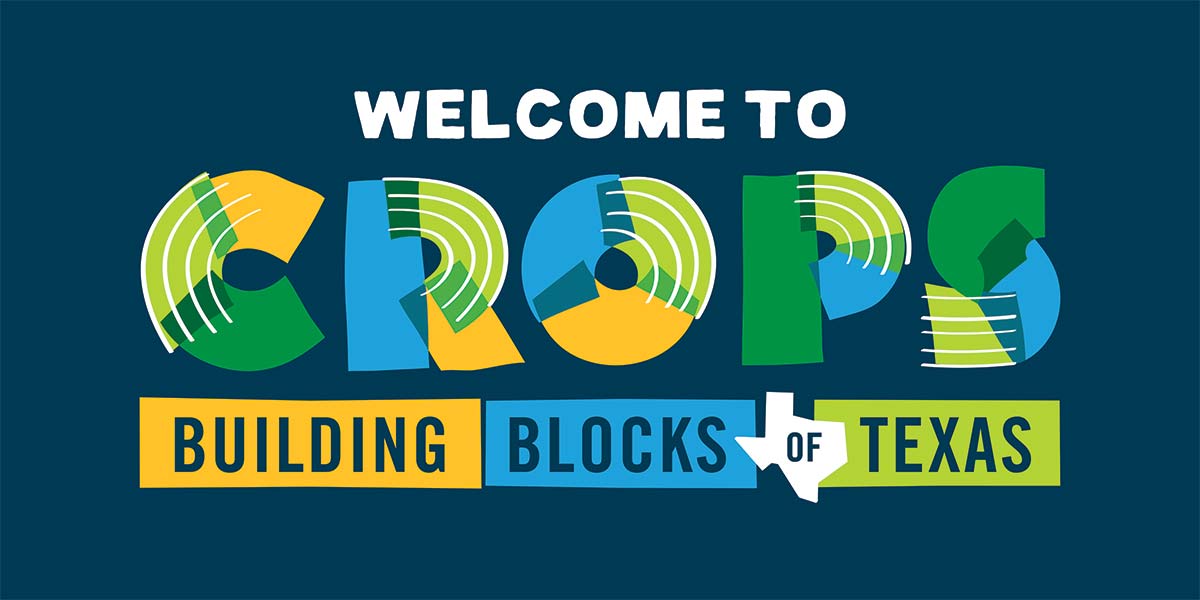 The Crops exhibit geared toward young kids was a new focal point in a crowded fair landscape.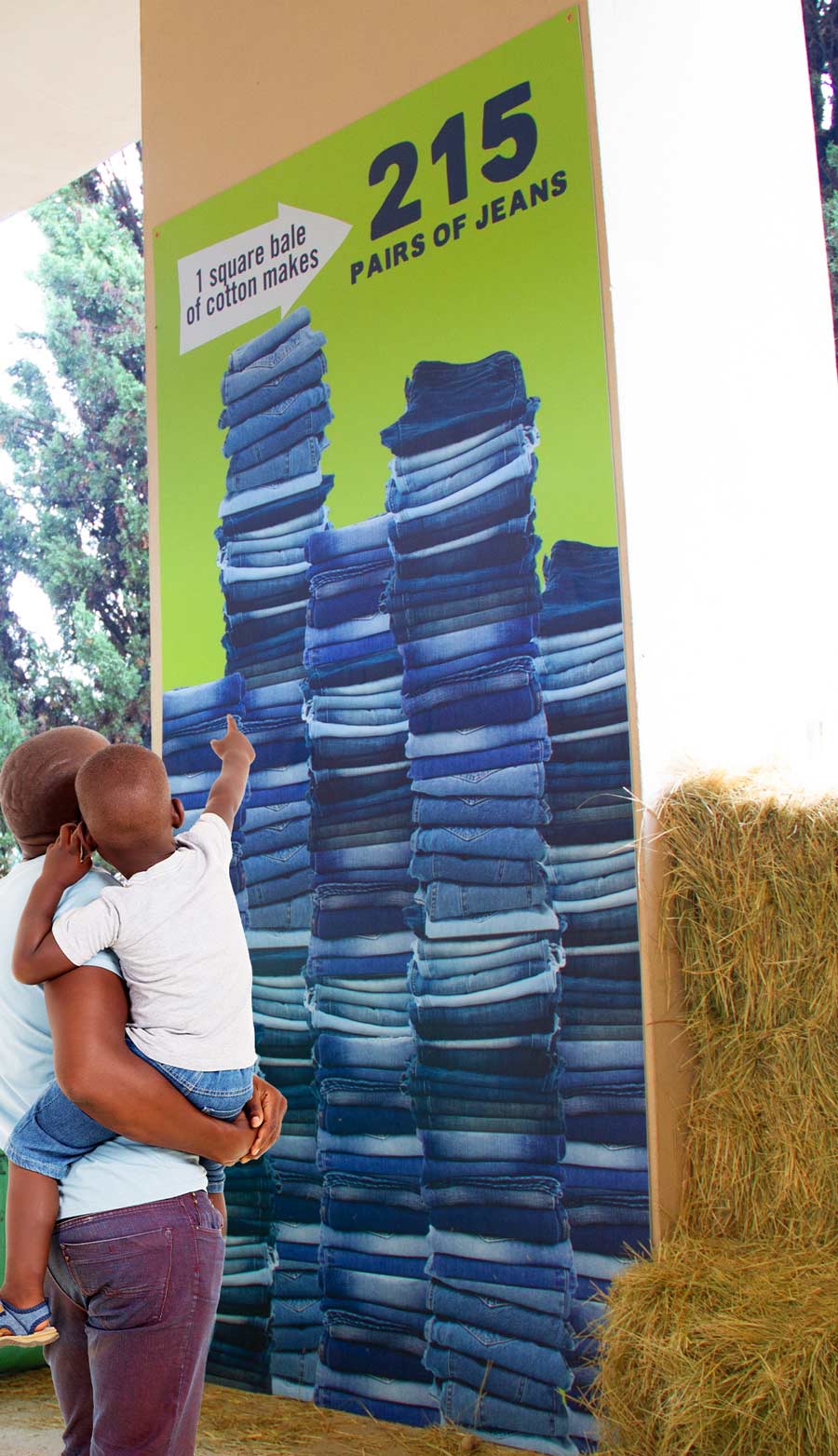 The exhibit on a limited budget and a shorted timeline was a hit with young families looking for something different at the fair and drew them into the other exhibition spaces of the Birthing Barn and ISpyTexas. It played well with the rest of the State Fair brand standards, and it had tunnels through hay, so an overall win.