TEXAS BEEF COUNCIL
BILLBOARDS
Reminding Texans that after the commute there can be beef
Beef Loving Texans was a new campaign dedicated to the state of mind of being Texan, its heritage of beef cattle… and loving beef. To help increase brand awareness and promote the new website, a billboard campaign was launched in high-traffic areas to catch commuters with mouth-watering images of beef and copy that was inspiring during the summer grilling season.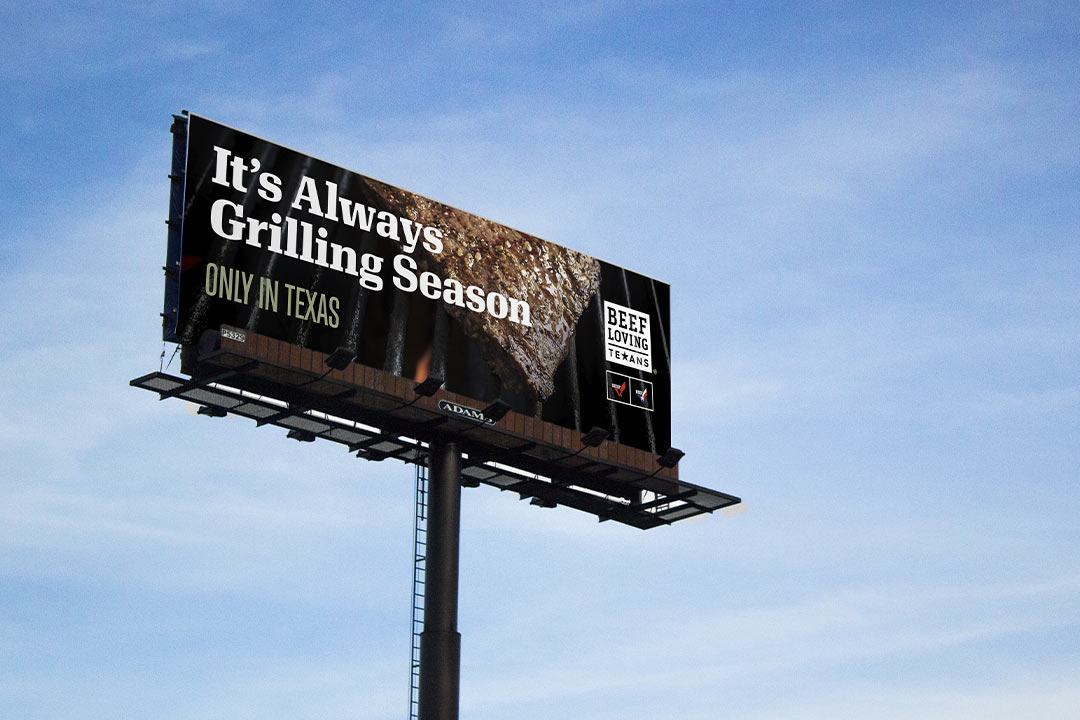 The billboard campaign was simple and successful getting commuters to the website for beef recipes.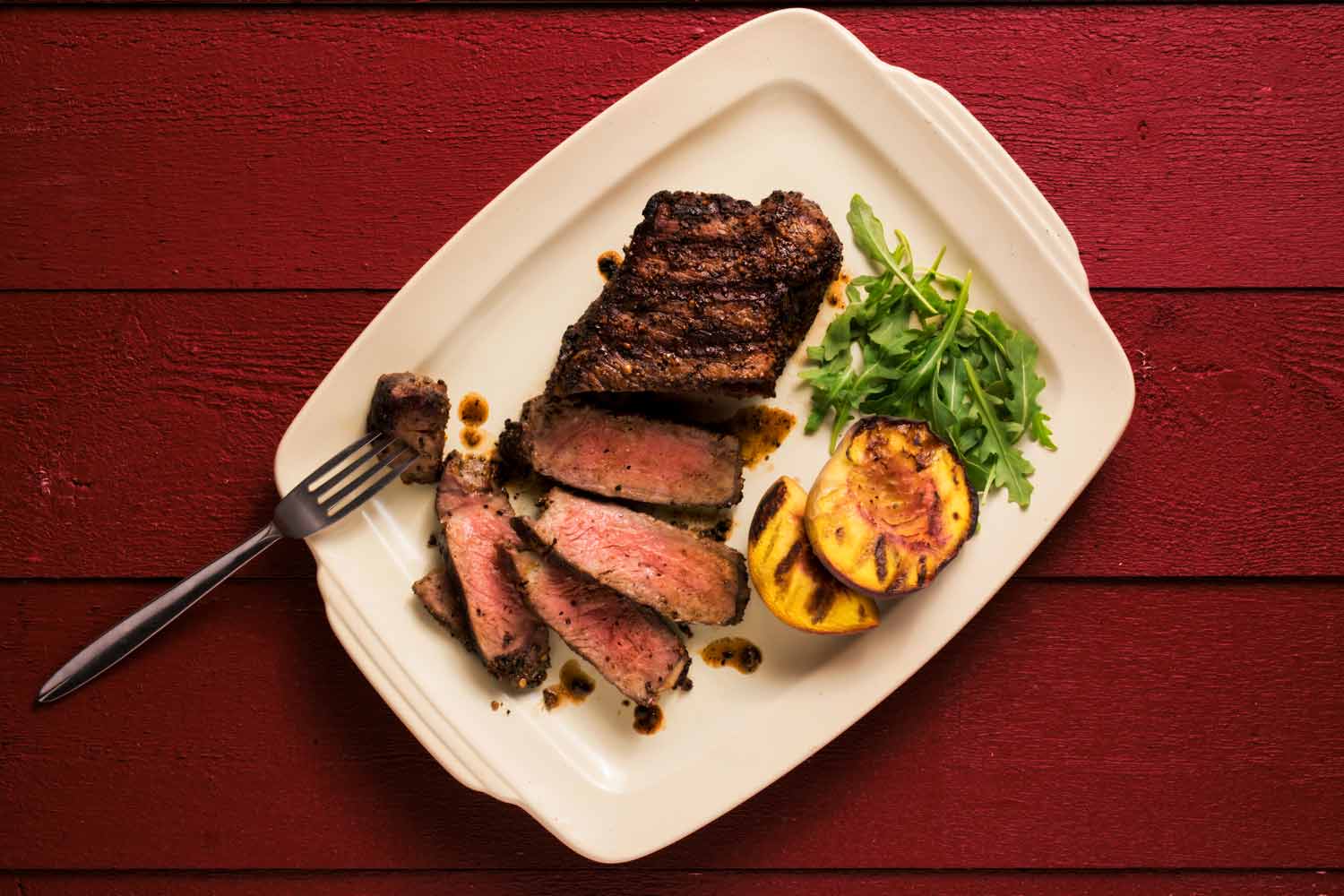 The billboard campaign was recognized by Texans across the state and resonated with both beef cattle raisers and consumers. The timing targeted the summer grilling season with the undisputed king of the grill, using appetizing images of beef as the focus resulted in higher website traffic on beeflovingtexans.com. We were able to negotiate billboard buys and really extend their dollars.
Total delivery of 536,276,126 impressions to date


Total override of 158,556,968 impressions, added value of $274,589, an additional 45% value to date