Ranch raised, first-class beef
right at your fingertips
111 Beef Republic was a new business adventure for 1Eleven Cattle Co., and they needed an efficient website and online store functionality that branded their beef as the premium option in the growing market space of direct-to-consumer beef sales.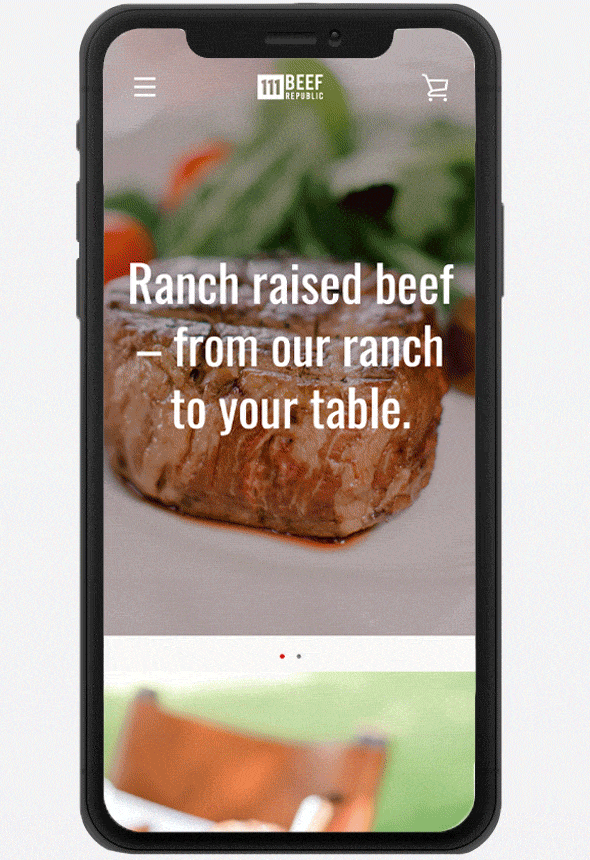 Our goal was to create a timeless and easy-to-use website that offered all the functionality and user experience customers come to expect from premium beef sales while also distinguishing 111 Beef Republic as a step above competitors.
We designed a classic and modern website to highlight their rustic charm and dedication to providing first-class beef to their customers. The online store integration was seamless and met the client's expectations to easily handle regular inventory updates and supply changes on their own.