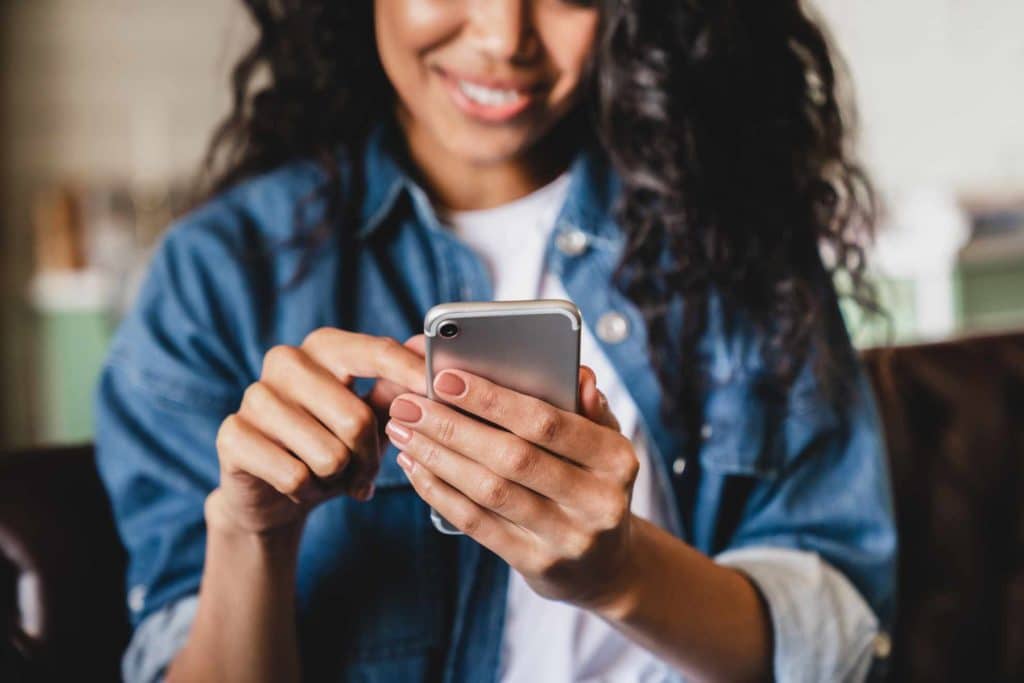 Insight Top 10 Marketing Trends to Budget for in 2023 I know, I know, it feels weird to have to think of 2023 already, much less the frustration of budgeting. It's hot outside, like really hot, and in your mind you're poolside, not focusing on next year… or maybe you're ready if that means cooler […]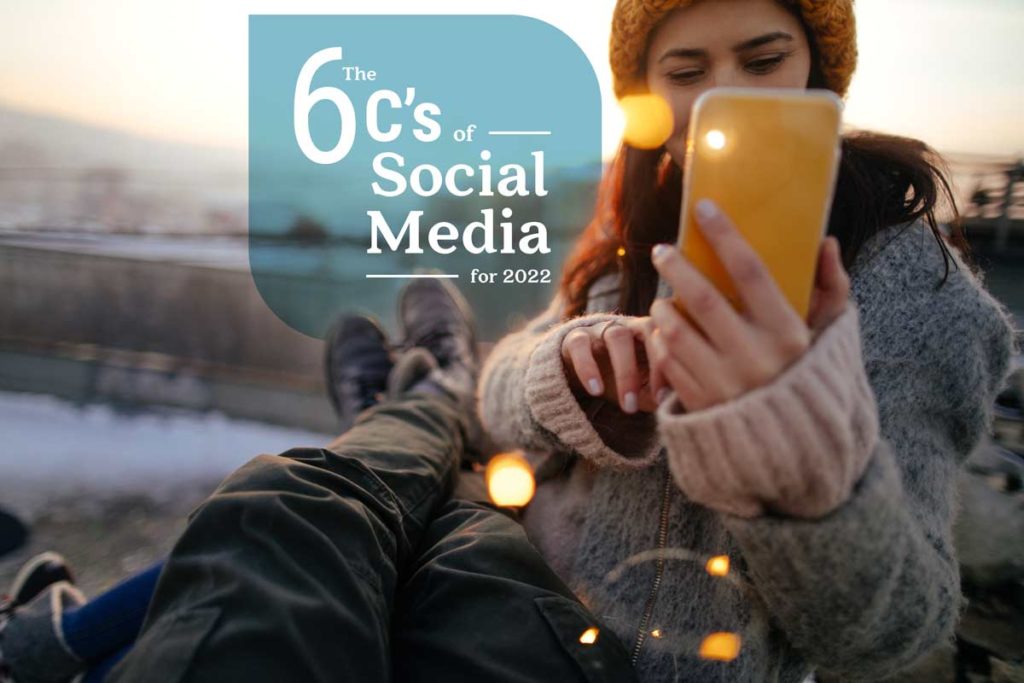 Most of the mainstream social mediatrends for 2022 can be categorized into 6 Cs. If we look at trends and break them down by HOW and WHY they work, we can turn reading about what's coming into having a plan for success designated for your target audience.
Here are 5 ways you can keep your community and audience engaged year-round when your event is not.